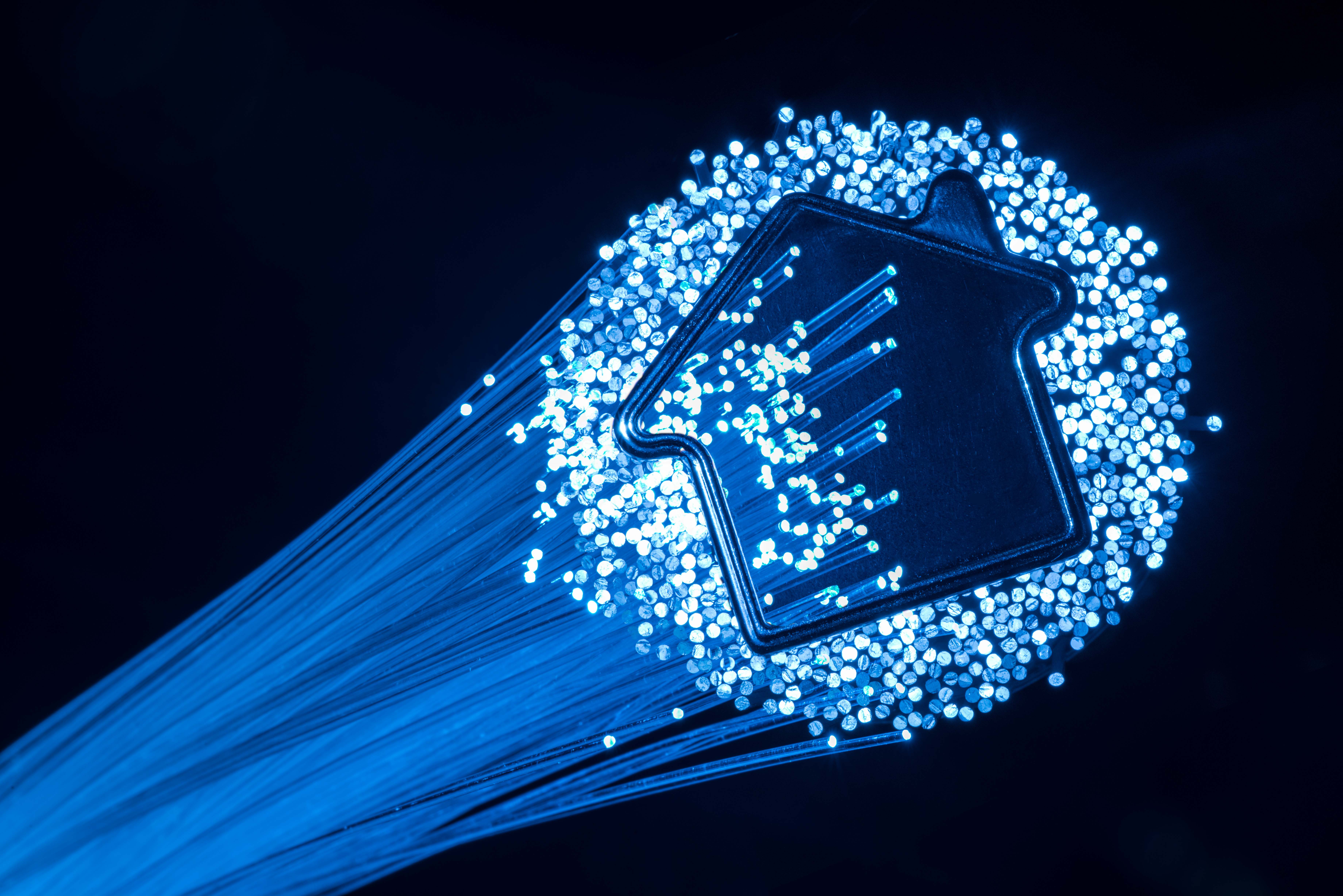 Tier 1 companies, such as AT&T and Verizon, use a lot of satellite and wireless-based technology as their model for broadband expansion in rural America. These two companies, and others, have primarily staked their claim on the more densely populated areas, while a lot of rural America is left alone.
Most of us in Kansas, Missouri, and Oklahoma understand the make-up of rural America. For example, Craw-Kan is based out of Girard, Kansas, with a population near 2,800. Even though the terrain is almost completely flat, this is an area where 5G is definitely not a solution for the long term.
Some may suggest that a wireless solution is a complete solution. With more than just a handful of customers streaming videos, uploading and gaming, there is just not enough capacity to meet the requirements of a family with school age children that needs access to the world through broadband.
High speed broadband is not a luxury but a necessity nowadays. 10 years ago, having a fast internet connection, or a connection at all, was an added bonus for all of our lives. But times have changed and broadband is treated like a utility, where you pay a monthly rate to use the service. It's a must to have internet in 2018, and having reliable speeds make a major difference for those of you streaming Netflix to others who need a dependable connection for work. It's easy to get distracted by complementary solutions like 5G, but in rural America, we need to proceed with building fiber-to-the-home.
---
If you're interested in receiving fiber-optic internet with Craw-Kan and want to know if you're eligible, Click HERE. We offer some of the fastest and most reliable internet, starting at $50 a month. Remember, Don't Get Bit, Get GIGABIT!