---
TO CUT OR NOT TO CUT, THAT IS THE QUESTION
Since the early 2000's, the average cable bill has gone from $60 to $105! That's a 74% increase over the course of 18 years (2000-2018). While cable bills continue to rise at an average of 5% annually, most of our pay checks do not.
But with the growth of high-speed internet, people finally have an option of uninterrupted streaming-video services like Netflix, HULU, Sling, etc., and people can choose to either "stay connected" (to cable) or they can "Cut the Cord".
Some people seem to go the route of "cutting the cord".  A new report by market analyst at TDG Research estimates that by 2030 as many as 40% of Americans will have opted to "Cut the Cord."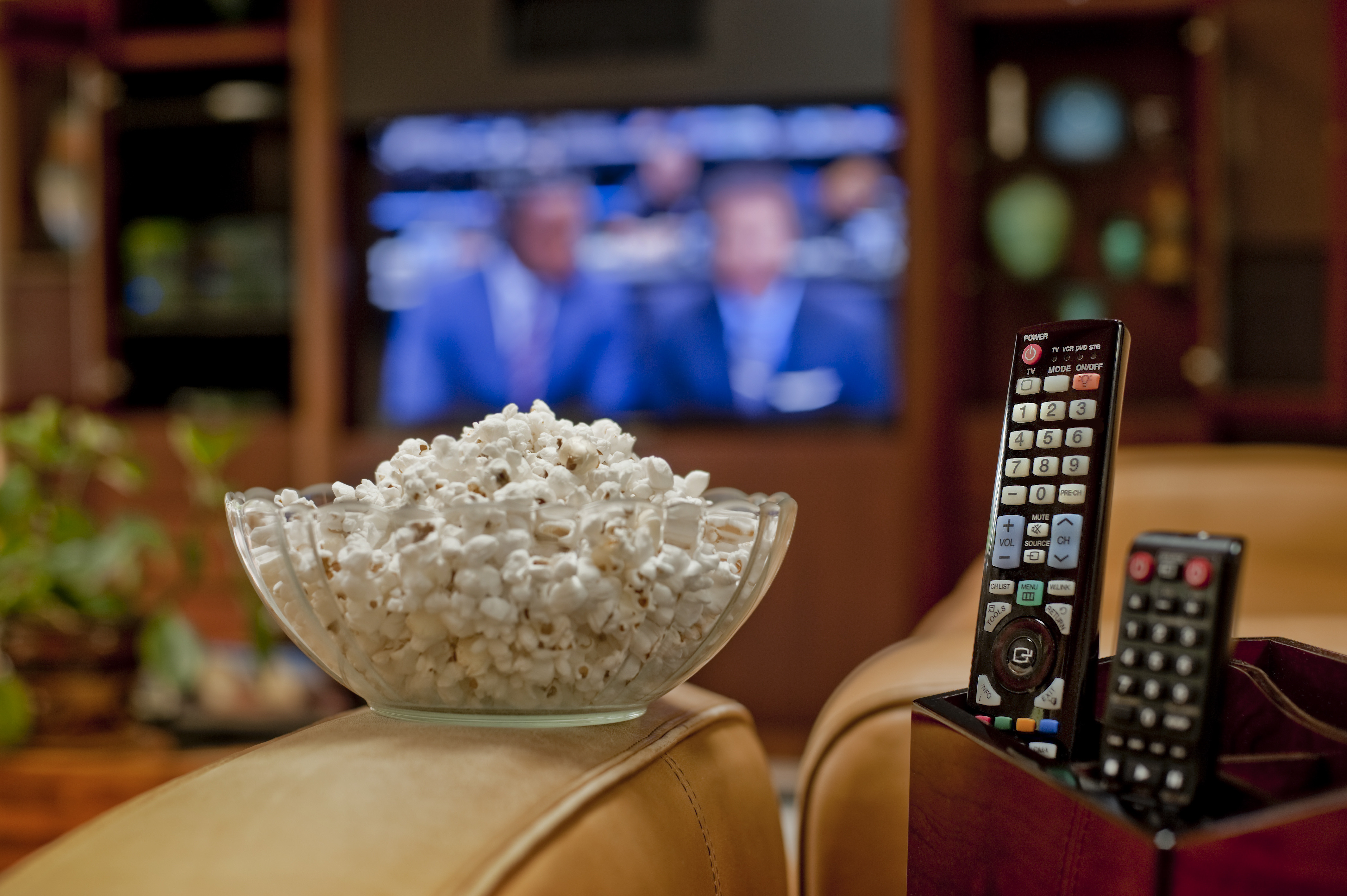 Before you decide to "Cut the Cord" …
There is one major factor to consider. First, do you have a reliable internet service provider delivering the speeds needed to stream video online? To those in the Southeast Kansas area who've already done your homework and will soon sharpen those scissors to join the millions who have already "Cut the Cord," Craw-Kan says: "Welcome to the family!"
Craw-Kan offers fast internet connections throughout all of the areas we serve. We are continually expanding into more residences and businesses with speeds that range from 10 Mbps up to a lightning fast 1,000 Mbps, which is a full GIGABIT of speed at an affordable rate.
If you have reliable internet from Craw-Kan and already subscribe to one (or more) of the many streaming video services mentioned before, you still might be missing out on events people will be bragging about on social media and around the water cooler at work, such as new TV shows and major sporting events, as well as news and weather that may be vital for local, regional, national, and global information you may need.
Craw-Kan has got you covered with our CKtv cable TV packages, and these prices are all below the national average on cost!
So, whether you decide to cut the cord or not, we have your back!