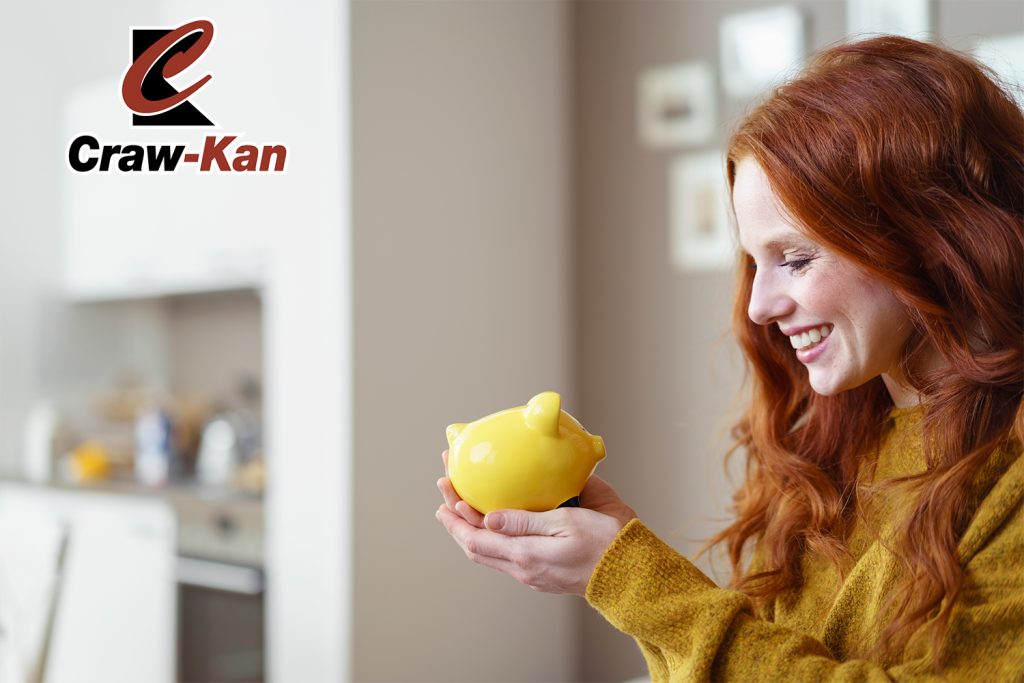 ---
Below are some items/events that $70 will get you:
About 200 packages of ramen
A tank of gas, if you're lucky
A lot of fireworks you'll use one time
A Friday evening out with friends, including dinner and drinks
About 60 $1-menu items at a Fast Food Chain
One poor-quality car tire
Nose-bleed seats to a major concert
A gym membership you'll use a handful of times
Eating fast food for a week straight
Instead of spending $70 on a one-time event that you might forget even happened, you can get a GIGABIT of speed, some of the Fastest Internet In The World! 
Skype or Facetime your friends & family without stuttering speeds!
Play online games like Fortnite without interruption or lag!
Binge watch shows like "The Office" and "This Is Us" without worry!
Conduct day-to-day business with the fastest and most affordable connection available!