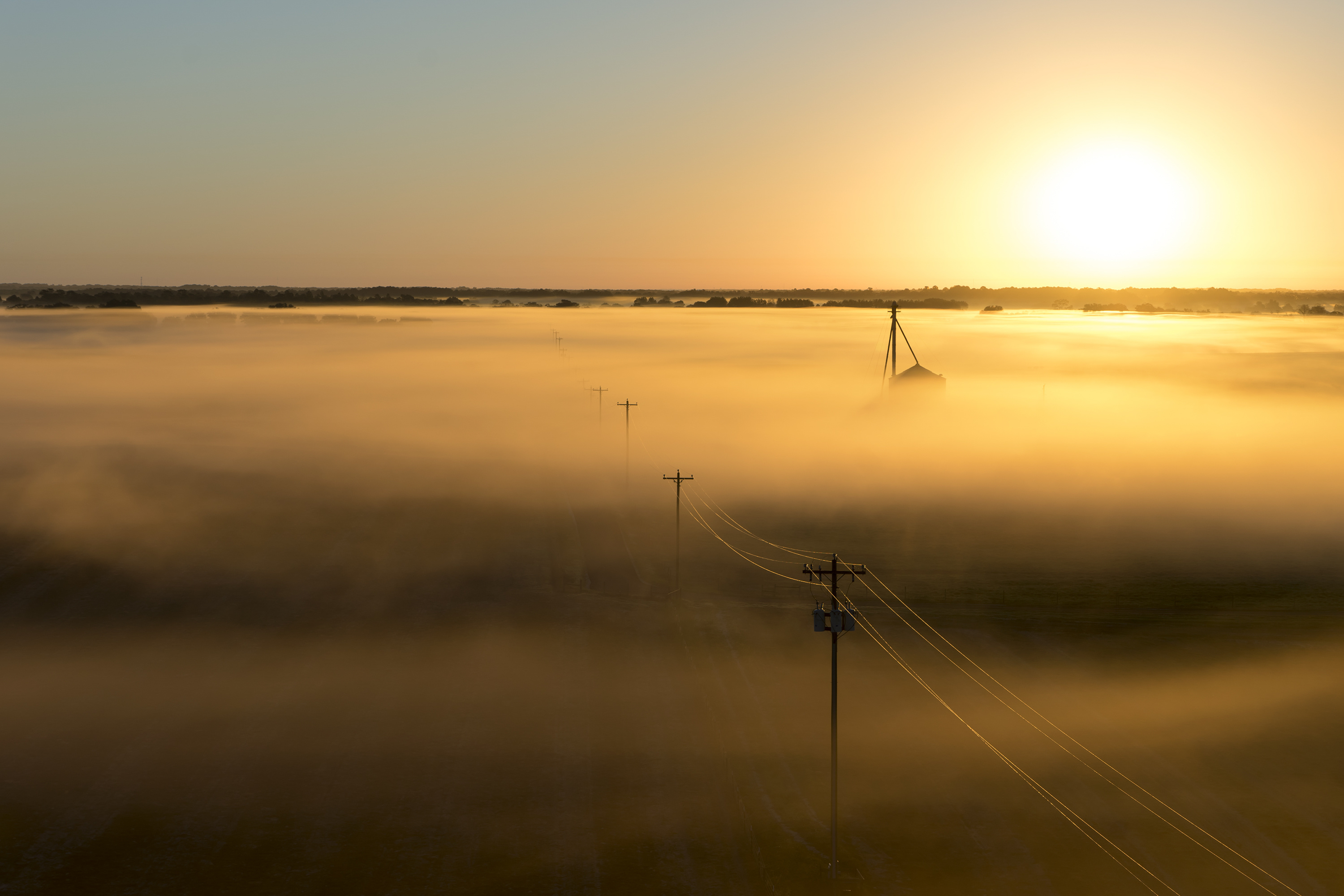 Across rural America, there are people who have the skills and enthusiasm to contribute to the greater economy—but those people might live in small towns that often lack the big businesses and organizations that can offer the jobs they want. One way to bridge this gap is by providing strong, reliable and affordable broadband connections to these rural areas.
Broadband connections help rural communities thrive and increase access to financial and educational opportunities. Telecommunication cooperatives like Craw-Kan can give people leverage with their broadband to find meaningful and fulfilling careers that may otherwise be out of reach.
Indeed, teleworking capabilities, connect rural Americans to the rest of the world, while allowing small towns to flourish and maintain their character. Rural broadband provides a robust bridge from our community to the broader world; it enables people to live where they want and working in the place they love, yet it delivers access to the communication and connections needed to prosper in a rural setting.
The prospect to pursue meaningful economic opportunities and fulfilling career paths from the comfort of their own homes allows rural Americans to contribute the national economy in a profound way. That's why encouraging the accessibility of telework and work flexibility, as well as the broadband deployment that supports these capabilities, is critical and important.
However, the success of rural and urban economies are intertwined, and rural Internet providers support internet-driven commerce that contributes to the strength of the national economy. According to a Foundation for Rural Service white paper, "A Cyber Economy: The Transactional Value of the Internet in Rural America," rural communities are responsible for 15.5% of all consumer, internet-driven transactions. Additionally, rural online transactions account for 7% of the U.S. nominal gross domestic product (GDP).
---
Craw-Kan is in favor of job flexibility. We believe it's good for rural America. It's also known to help reverse a trend of population decline in small towns. Telecommuting is good for any company's community because employees who work remotely can purchase real estate and add to the tax base, send their children to local schools, and purchase goods and services in the area, adding to overall economic development. They can also benefit themselves of the beauty and recreational opportunities of the rural regions and enjoy the flexibility of working at home, which promotes a healthier family life.