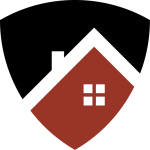 Craw-Kan's WiFi Protect is a suite of apps that enhances your home WiFi experience. Using the CommandIQ app, available on Android and iOS, WiFi Protect adds ExperienceIQ and ProtectIQ to unlock the potential of your home network.
ExperienceIQ
Family internet content and screen time control, customized your way. ExperienceIQ manages all your family's devices and content access from the Craw-Kan CommandIQ app. You can customize what is appropriate to keep your family safe online.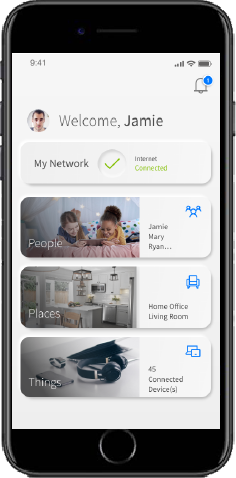 ExperienceIQ Control Features
Wi-Fi Devices at home: game systems, smart TVs, phones, computers, tablets
Custom settings by family member
Usage & history
Safe Search
Content filtering
Preset off times
Pause
Bedtimes
Device and Activity Priorities
ProtectIQ
Your devices are important to your life. ProtectIQ is your 24/7 internet watchman. With multi-layered protection, even your most vulnerable devices like smartTVs, thermostats and Wi-Fi cameras are protected before issues happen.
ProtectIQ Features
Monitor blocked threats, intrusions and viruses
Keep track of your connected devices to ensure they are protected
Get real-time alerts when a threat has been blocked
Easily perform a security scan on all your devices
Blocks: intrusions, threats, viruses and malware before they ever make it to your devices
Alerts: Get real-time notifications in the CommandIQ app if a threat is detected and blocked.
An ounce of prevention is better than…you know the old adage. ProtectIQ continuously looks for known threats, viruses, intrusions and malware across all internet traffic flowing to your individual devices. With ProtectIQ from Craw-Kan your Wi-Fi is secure.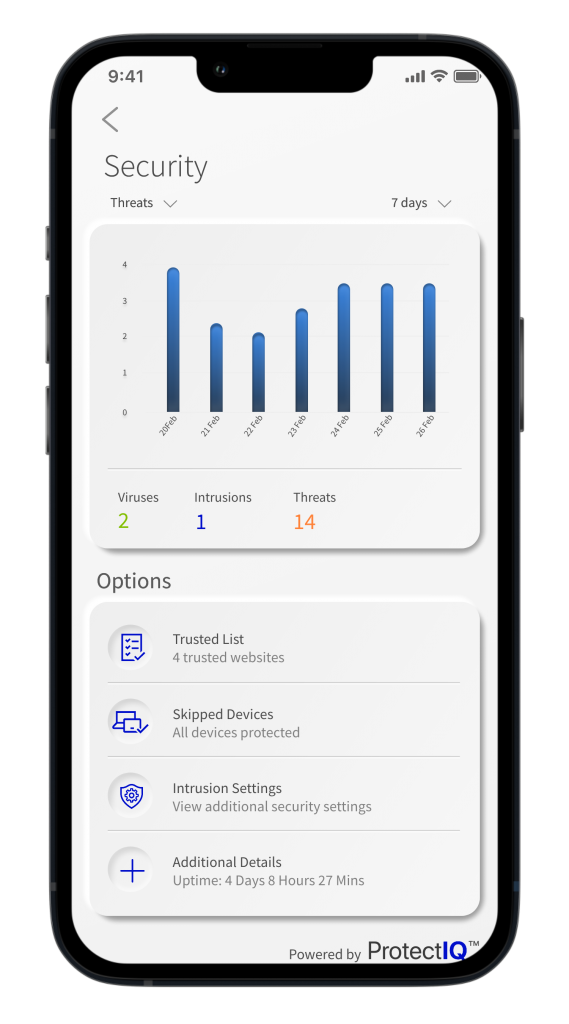 Get WiFi Protect Today
Get both ExperienceIQ and ProtectIQ added to supercharge your WiFi experience. Call 620-724-8235 to find out more.
WiFi Protect

$10/mo

Includes Both ExperienceIQ and ProtectIQ
Expanded Parental Controls for your Home Network
Network Level Virus Protection
Priority Controls for Networked Devices
All controlled with the CommandIQ App