It's that time of year where everyone gets festive with decorations, seasonal foods, and of course online shopping is more prominent than ever. With access to eCommerce websites, having products shipped to your home may make life a little easier, but that also means more criminals are out taking packages from doorsteps. According to a study by USA TODAY, nearly 1/3 of Americans had their packages stolen in 2017, and that number is likely to rise during this holiday season. Here are a few ways you can prevent your package from being stolen.
Install a Security Camera on Your Front Door
Craw-Kan offers home security options, and installing a camera on your front door might be the best option for some, even beyond the holiday season. Approximately 34% of burglars break into the house from the front door— a relatively high proportion compared with other spots. A security camera will serve as a deterrent for criminals and will help catch thieves by catching them on camera. If a porch poacher steals an USPS package, he or she is subject to serious criminal consequences including federal prison time and fines.

Send your packages to Your Workplace
Having your packages delivered to your office will significantly reduce the risk of package theft or package loss (given that your company allows that and there are coworkers available in the office to retrieve your package).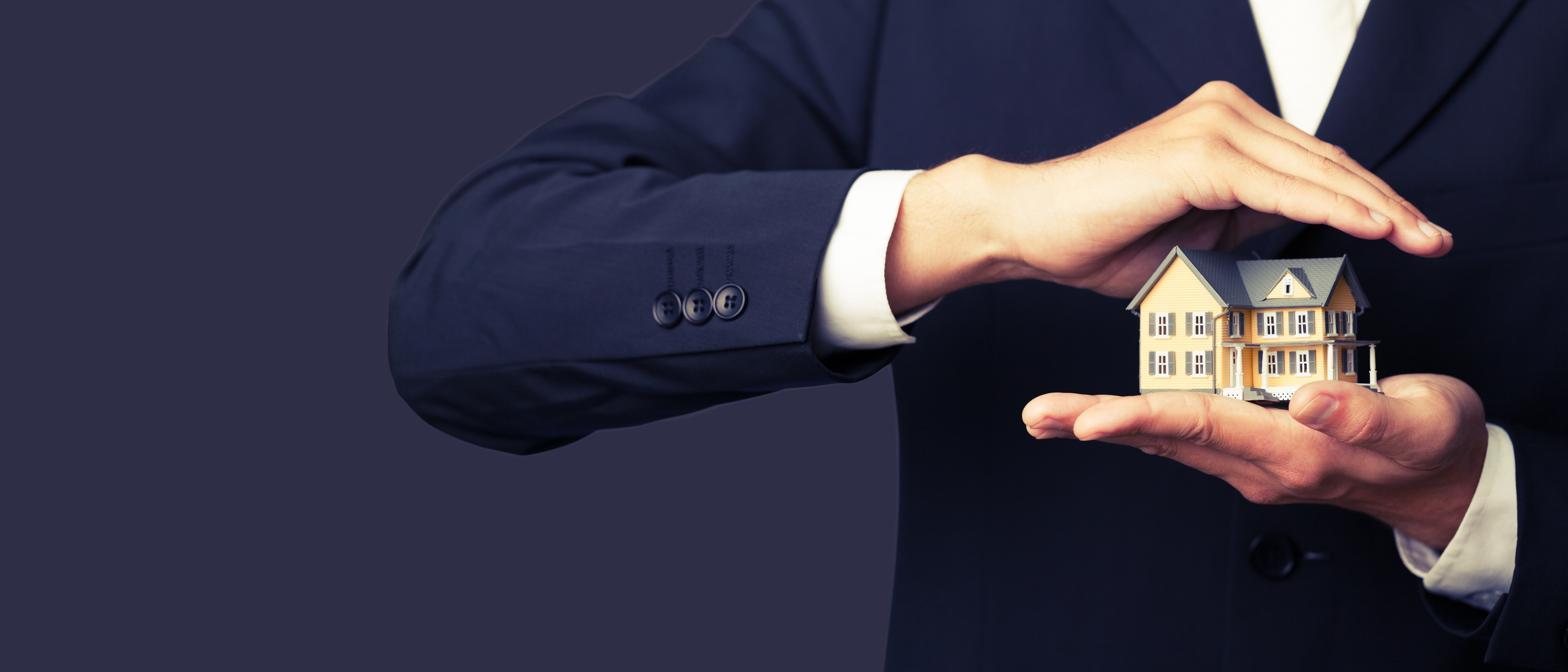 Insure Your Upcoming Package
Losing a package is always rough, and it's even more distressing when it's during the holidays, since most of the packages are gifts for our loved ones. Getting insurance on your package is wise, just in case the unforeseeable happens.