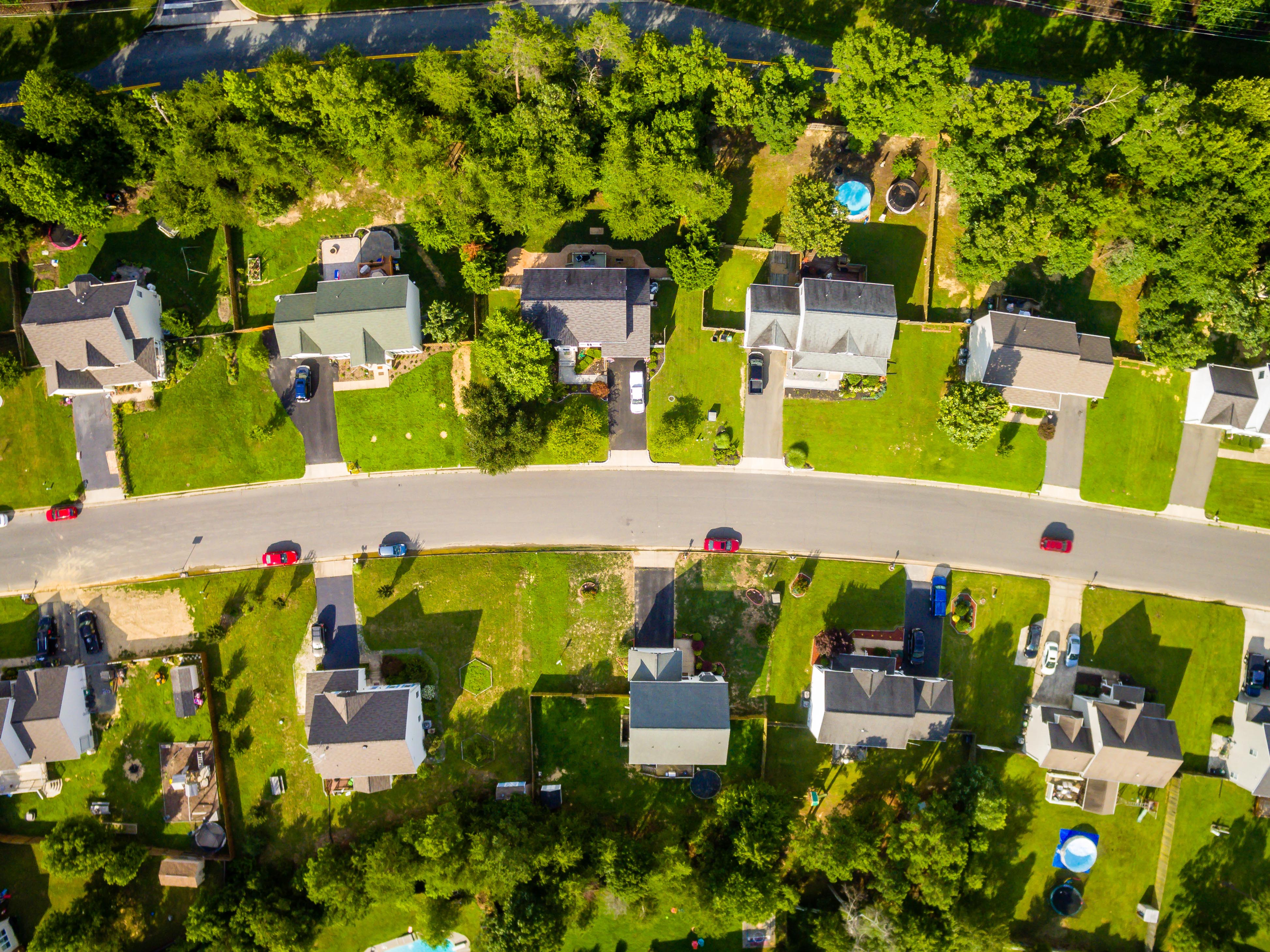 In 2018, your Cooperative set out to improve what it does best:  be a trusted technology partner for all our members and non-members alike.  The past couple years have seen a massive increase in the amount of fiber to the home construction.  Not only are we in the second year of our 5-year member project which will see the communities of Arma, Pleasanton and Cherokee become 100% covered by fiber, but we continued with the build of Pittsburg, KS.  Both projects will be completed between the end of the year and late spring 2019.
Due to this tremendous growth, we knew we needed to make some changes to how we were doing business.  We started by looking at how our investment in fiber to the home technology was affecting our own staff.  We reorganized our outside plant reporting structure into two main units – placement of fiber and installation at the customer premise.  This change resulted in a complete retraining of all of our outside plant personnel.  We also added field supervisory positions so our installation techs would always have someone they could turn to for immediate field support.  Dispatch and customer service personnel also had processes streamlined and new technology added to improve the overall flow of customer orders.  We believe these changes have greatly improved the overall customer experience and recent reviews on social media overwhelmingly show greatly improved customer satisfaction.
Next year will see fiber to the home arrive in our member communities of Arcadia, Mulberry and Asbury.  On the non-member side, work has already started in Ft. Scott and will continue throughout 2019.  These investments will strengthen your Coop by diversifying our revenue streams across both rural and urban communities and serve to offset declines in rural population and cuts in universal funding.
Being a trusted technology partner is something we never take lightly.  Thank you for your patronage this year.  Always remember, "Don't get bit, get Gigabit!"
Craig Wilbert
General Manager