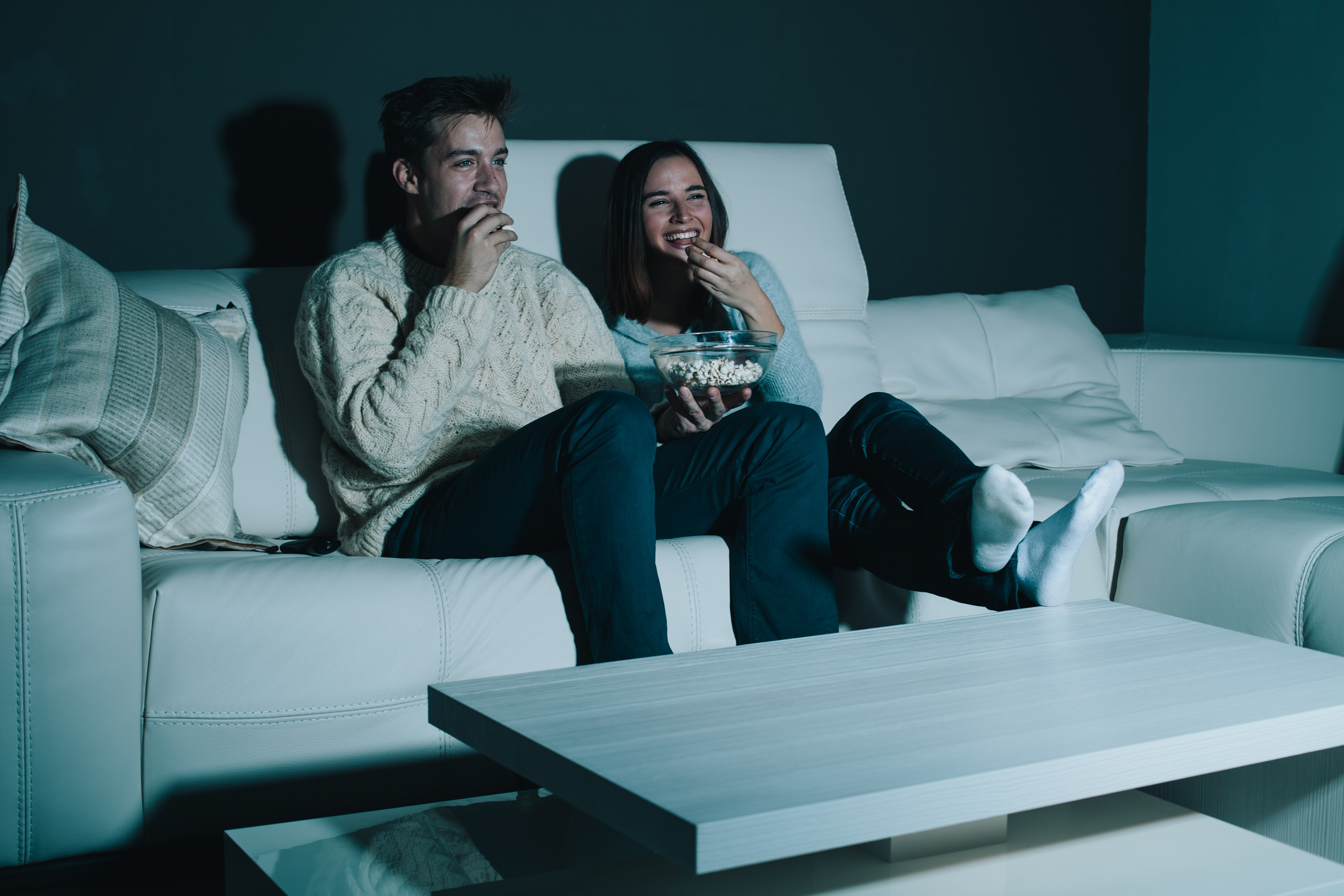 The equipment that powers Standard Definition (SD) channel feeds is end-of-life and no longer supported by manufacturers. Craw-Kan will begin retiring Standard Definition (SD) channels as we move to a fully High Definition (HD) channel lineup. This does not mean you are losing any of your favorite networks! The Standard Definition (SD) channels being retired are already available in our existing lineup in full High Definition (HD). As times and technologies change, Craw-Kan is committed to being proactive in staying on the leading edge of our industry.
The following SD channels are no longer available:
A&E SD (Channel 180)
Lifetime SD (Channel 204)
Lifetime Movie SD (Channel 205)
History SD (Channel 151)
History 2 SD (Channel 152)
The corresponding HD channel numbers are listed below:
A&E (Channel 580)
Lifetime (Channel 604)
Lifetime Movie (Channel 605)
History (Channel 551)
History 2 (Channel 552)
---
If you have any questions regarding these changes, give us a call at 620-724-8235.