Labor Day weekend is one of the more fatal times for traffic fatalities. The National Safety Council (NSC) estimated about 421 people may have been killed and another 48,400 may be injured seriously enough to require medical attention in car crashes in 2017 during the Labor Day holiday period. That estimate is the highest the National Safety Council has issued for the three-day Labor Day holiday period since 2008, and it was 11% higher than the average number of deaths – 378 – for that weekend, according to NSC analysis.
The Labor Day holiday begins at 6 p.m. Friday, August 31, and ends at 11:59 p.m. Monday, Sept. 3.
---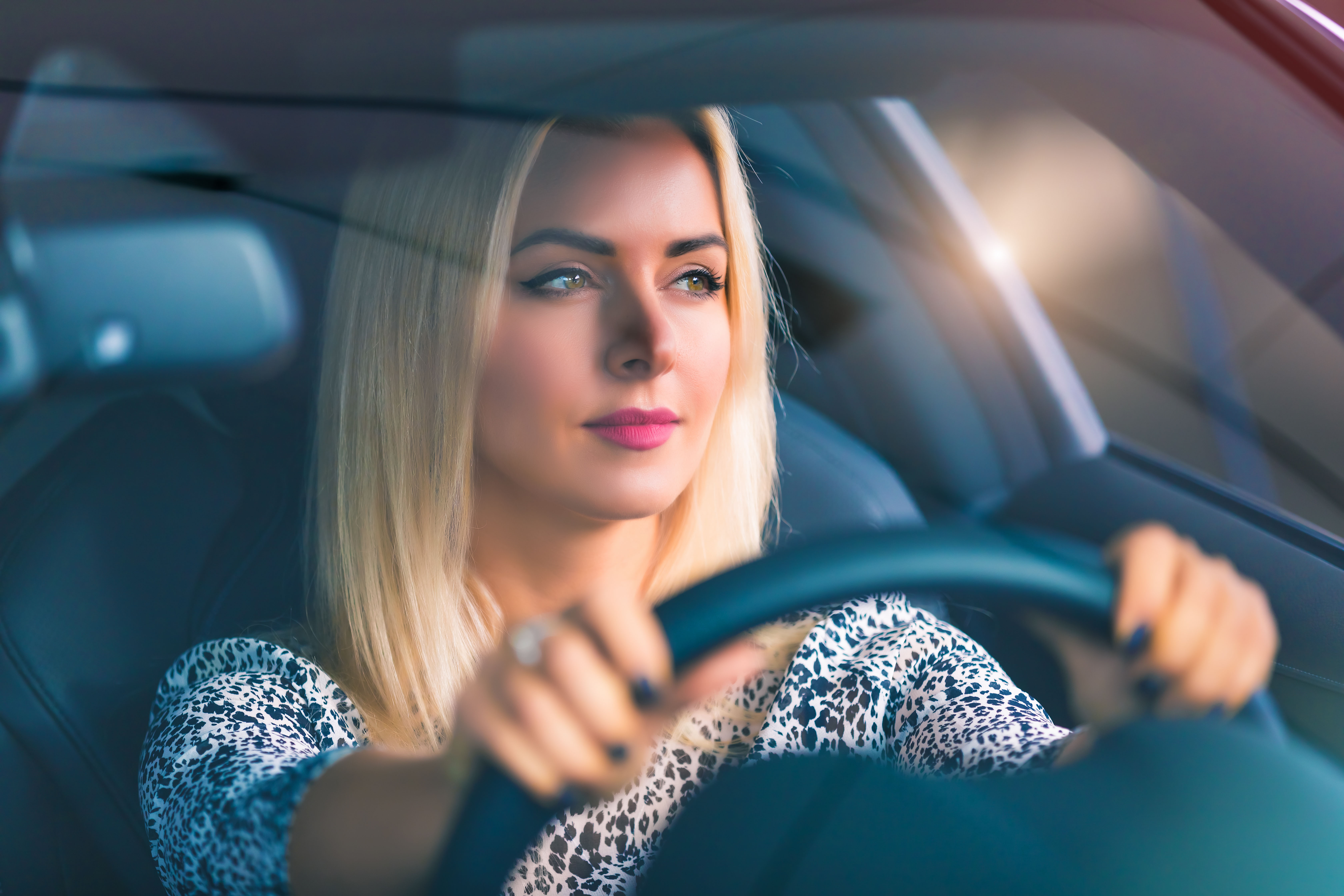 In an effort to keep the roads safe, Craw-Kan wants to share some safe driving tips for Labor Day weekend travelers:
Don't drink and drive. Law officials will be monitoring the roads more and focusing attention on impaired drivers.
If you do drink, plan for a designated driver, or call a driving service like an Uber or a taxi.
Be aware of bicyclist and pedestrians along the roadway and give more than 5 feet of room when passing them.
Wear your seat belt! It is estimated that 148 people may survive collisions this weekend because they will have worn safety belts.
Enforce a distraction-free zone for drivers. This includes cell phones, GPS, etc.
Ensure children are in properly installed safety seats appropriate for their size.
Allow plenty of travel time to arrive to your destination to discourage speeding and frustration.
Drive alert and exercise extreme caution at all times.
Remember, Don't Get Bit this weekend and stay focused while commuting. The holidays offer a lot of festive activities, so between the fun, be responsible.
Source: The National Safety Council