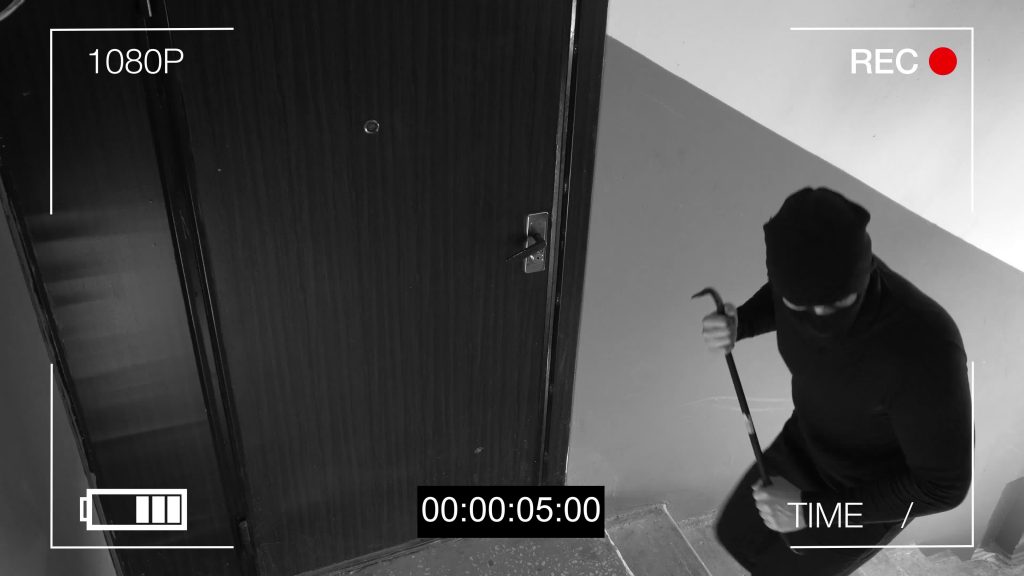 Home protection is a major concern for everyone, whether you live alone or with a large family, your life and property should be well protected. The good news is that there are some simple actions you can take to help increase your home's security and reduce your risk for a break-in or theft. Here are a few easy tips that can help improve your safety, and your overall peace of mind:
1. Landscape for Security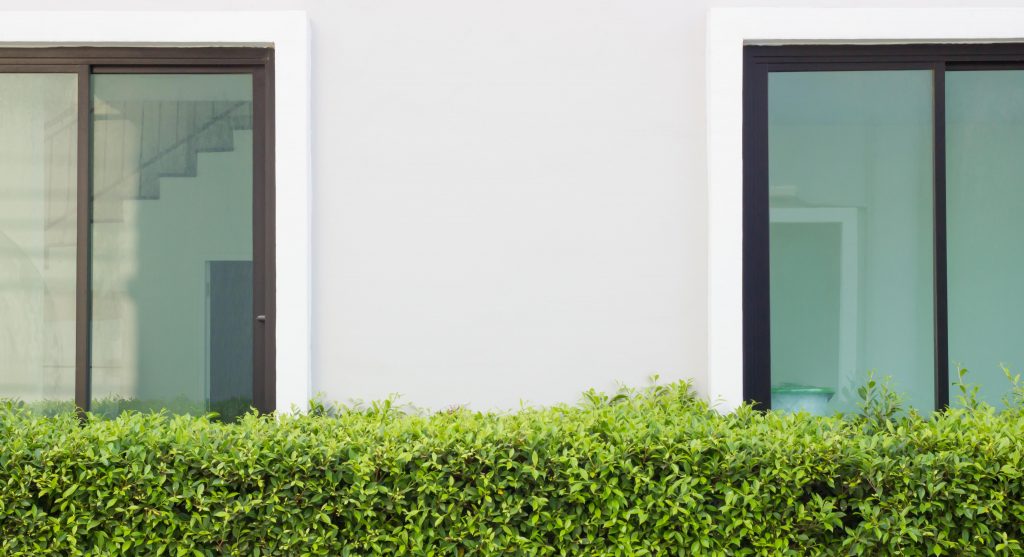 Landscaping may help beautify your home, but it may also help play a role in warding off burglars. Planting thorny bushes under windows is one way to discourage an attempt to gain access into your home. Shrubbery near windows and doors should be kept trimmed, as overgrown plants can offer a hiding place for burglars. Installing landscape lighting, including motion-activated lights, on your property may also serve as a deterrent.
2. Deter Package Thieves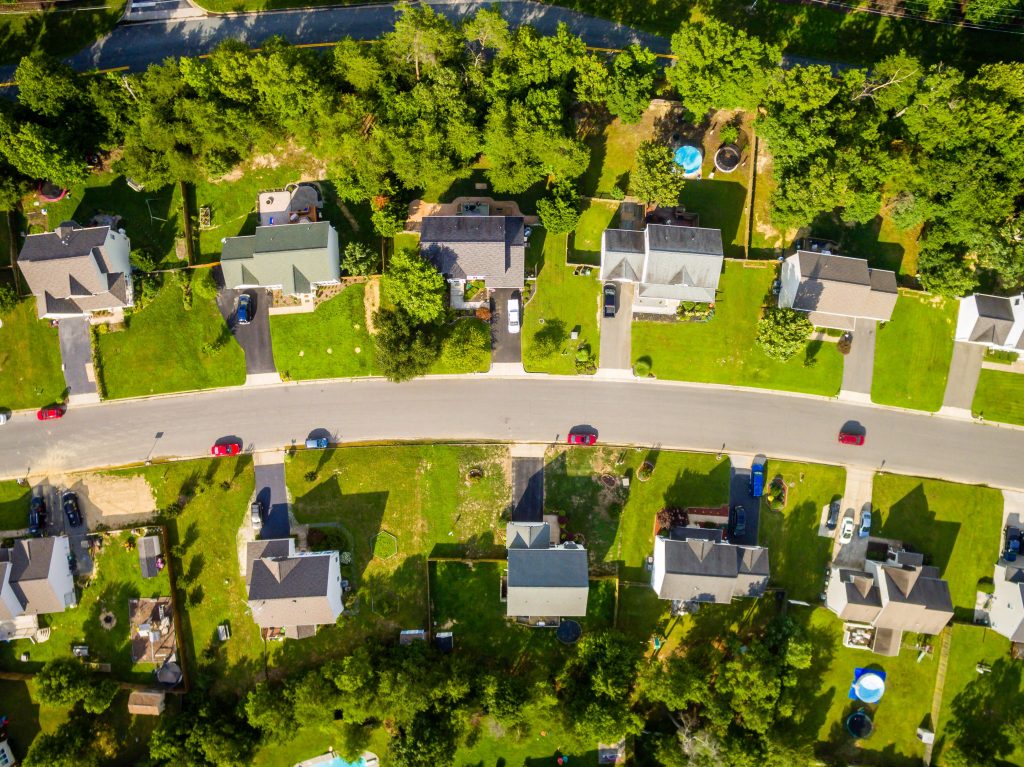 Online shopping has its rewards, but deliveries on doorsteps may be a temptation for thieves. Consumer Reports suggests working with delivery companies on security, requesting a text when a delivery is made, requiring a signature, or simply asking that packages be left in a less-prominent location. Another option, according to Consumer Reports, is installing security cameras around your home to monitor activity.
3. Keep Valuables Hidden
If a passerby can see inside your home and get an instant inventory of your valuables, then a criminal can, too. You should rearrange your furniture so people outside your home have less visibility to see your belongings from a door or street-side window. That also goes for garage openers and car keys, which, in many homes, frequently sit on a shelf or hang from a hook near an entry. Consumer Reports recommends storing these inside a cabinet or a drawer to keep them hidden from view.
4. Reinforce Entry Points
You should have exterior doors that are either metal or solid wood and are at least 1 3/4 inches thick. Windows can be protected with locks or burglar-resistant glass. If your home has sliding glass windows or doors, reinforce them with a metal bar. A security alarm is also helpful, of course.
5. Practice Safe Behaviors
Your personal habits can also play a role in home security. Homeowners should routinely lock doors & windows and set your alarm system when exiting your home. If you'll be gone awhile, you should give the appearance that your home is occupied: Leave blinds in their usual positions, make a plan to defer mail and other deliveries, and use light timers in various areas of the home (smart home devices can help with this task), or just leave your lights on in certain rooms when away from home.
If you are leaving your keys with a parking attendant if you're away from home, you should remove your house keys, because tech-savvy thieves can duplicate your house key simply by taking a picture of it.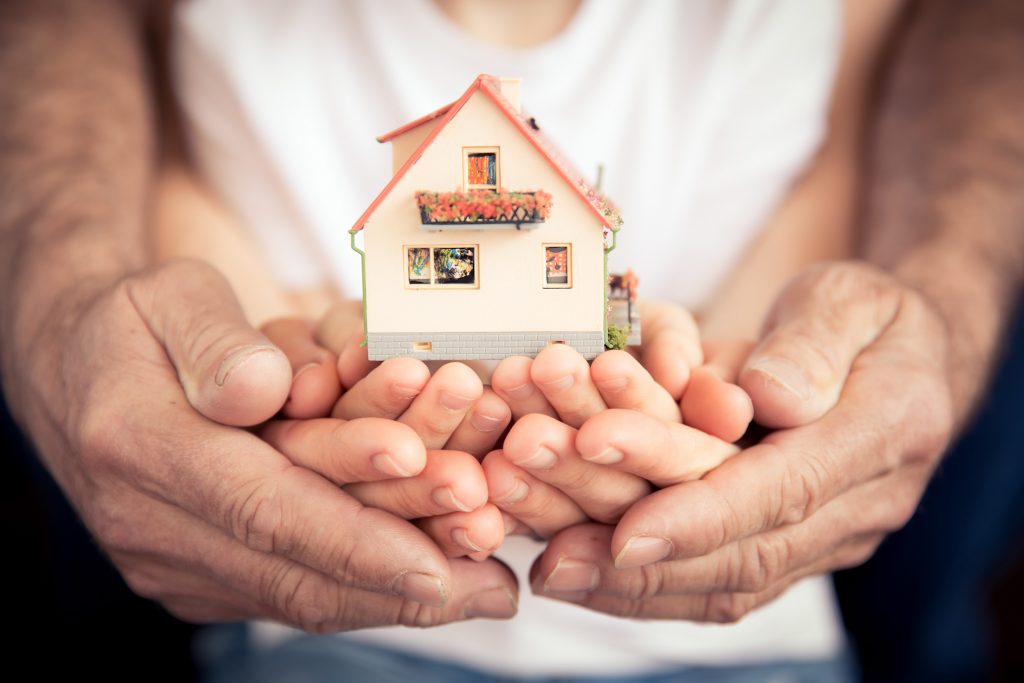 * * *
Common-sense practices like these can help prevent your home from being an easy target, and can go a long way in keeping your family, home, and your belongings out of harm's way.