We are connected, globally, more than any other time in history! This is due to our access to the internet, and the faster and more reliable the connection, the more information we are able to absorb. This makes consumers increasingly want high-speed broadband in their homes, whether for leisure, work, education, or keeping in contact with friends and family across the world.
This information tells us that when people are looking to move, especially those who want to move into the countryside, the presence and speed of reliable internet is a factor that people take into account when buying a house.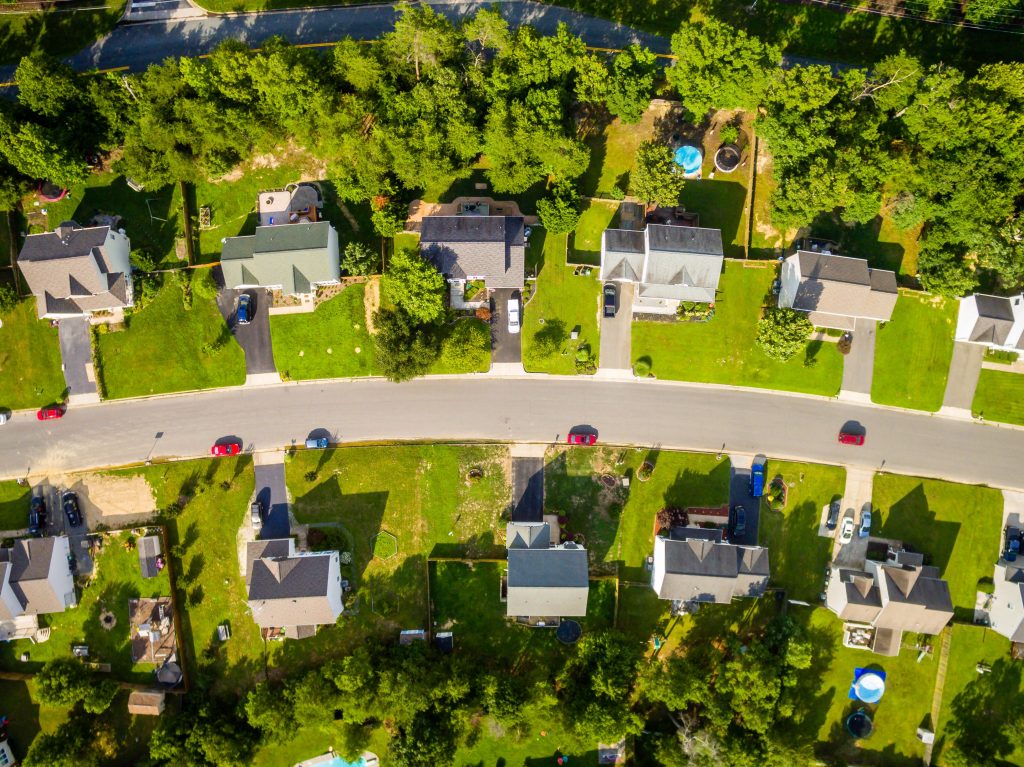 This statistic is backed-up by findings from the US research for the FTTH Council Americas, that having a fiber connection increased property prices by 3.1% – which is equal to adding a new fireplace or half of a new bathroom. According to this study, those properties with Gigabit connections sold for an average of 7% more than those with broadband of 25 Mbps or lower.
A lot of rural communities face growing pressures. Certain amenities such as shopping centers, schools, and bars are threatened as the population ages and/or shrinks, and as these amenities aren't as present, a younger demographic of people move away to larger towns and cities. This is a vicious cycle; when those amenities close down, you have more people leave, reducing the population further.
Fiber-optic connectivity can reverse this trend. It encourages those that want to move into the country by providing them with the ability to work from home with access to the same entertainment and other services that they love about urban areas. Often those who move into rural areas are families, helping protect the future of local schools, while at the same time stimulating the local economy with new investment.
Craw-Kan is a company that allows connection to the world, all within your home, without a lagging or buffering connection. If you're interested in the fastest internet in the world, all at an affordable price, click here to see if you are able to get Craw-Kan in your area.