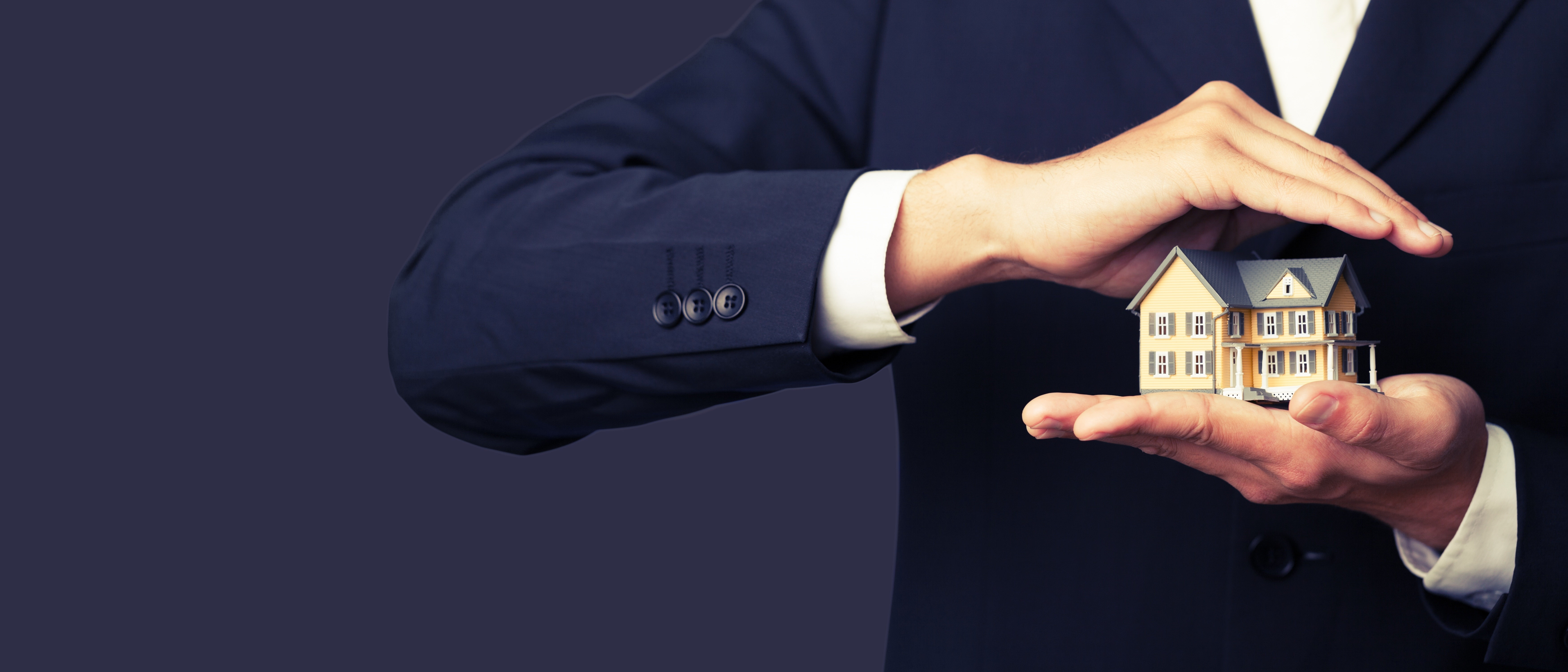 We think about your safety so you can go about your day and sleep easy at night! Since 1983, Craw-Kan has offered state-of-the-art technology to protect your property and assets, all with peace-of-mind. From convenient, easy-to-operate residential systems to expandable business installations, our technicians can customize a system to best fit your needs.
Our security systems are engineered to be flexible and expandable. We can scale a system to protect a single room, building, a company wide enterprise, and everything in-between. Our systems are highly configurable for a variety of needs. We offer protection through video surveillance, motion detection, intrusion, burglary, fire, smoke, glass breakage, and just about anything to protect your home, school, or business.
With a Craw-Kan security system, your home, business, and even school districts are always protected. From motion detectors, smoke alarms, intruder prevention and monitoring equipment, that is strategically positioned in separate zones or areas throughout the facility. No matter the issue, whether a window is shattered in your home, a door comes open, smoke alarm goes off, or if a violation occurs in any one of the zones, we can tell exactly where the problem originates. Security systems can be configured for monitoring twenty-four hours a day, seven days a week.  If an alarm is triggered, calls will automatically be made to a custom call-out list that can include local authorities.
We also offer security for a variety of water systems. If you connect a device to monitor your sump pump, we can tell if there's an issue. For example, if you are away from home and your sump pump breaks down, you can get notified through an app on your phone, available for free in the app store. This way you can rush home or notify someone to fix it without coming home later to completely damaged property. Your security is our business!
---
To get our state-of-the-art security packages, visit us online at https://ckt.net/service/security/ or call us at 620-724-8235!