UPDATE: Here is the most up-to-date information we've gathered about a suspicious person roaming the SEK area last week:
This person was not affiliated with Craw-Kan, but falsely purported to be with not only Craw-Kan, but other telecommunication businesses. This person was allegedly from out-of-state, apparently trying to connect people to a satellite system. These reports only affected a very small population of people, and there have been no further reports at this time. We advise everyone to always have situational awareness in those moments. Here are a few ways to tell if you are being scammed:
Awareness
If someone works for Craw-Kan, they will be dressed in the proper attire, usually with a logo of the company on their apparel or vehicle. If there isn't a Craw-Kan logo on their outfit or vehicle, that doesn't necessarily mean they don't work for us, but you should be more aware in those moments. Sometimes a scammer may be charming and they might use different methods to steal personal information.
Go To The Source
If you feel you are talking to someone that's saying something outlandish about Craw-Kan, the best option is to call us at 620-724-8235 and tell us about your situation. We can verify whether the information you heard is valid or not.
Be Informed
The best way to be a smart consumer is to be a well-informed consumer. At Craw-Kan, we suggest you follow us on our social media platforms such as Facebook, Instagram, and Twitter. Subscribing to our emails is another great online source for verified content, as well as our blog posts.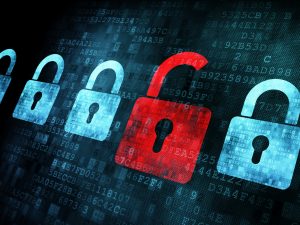 Always remember, don't get bit, get gigabit!