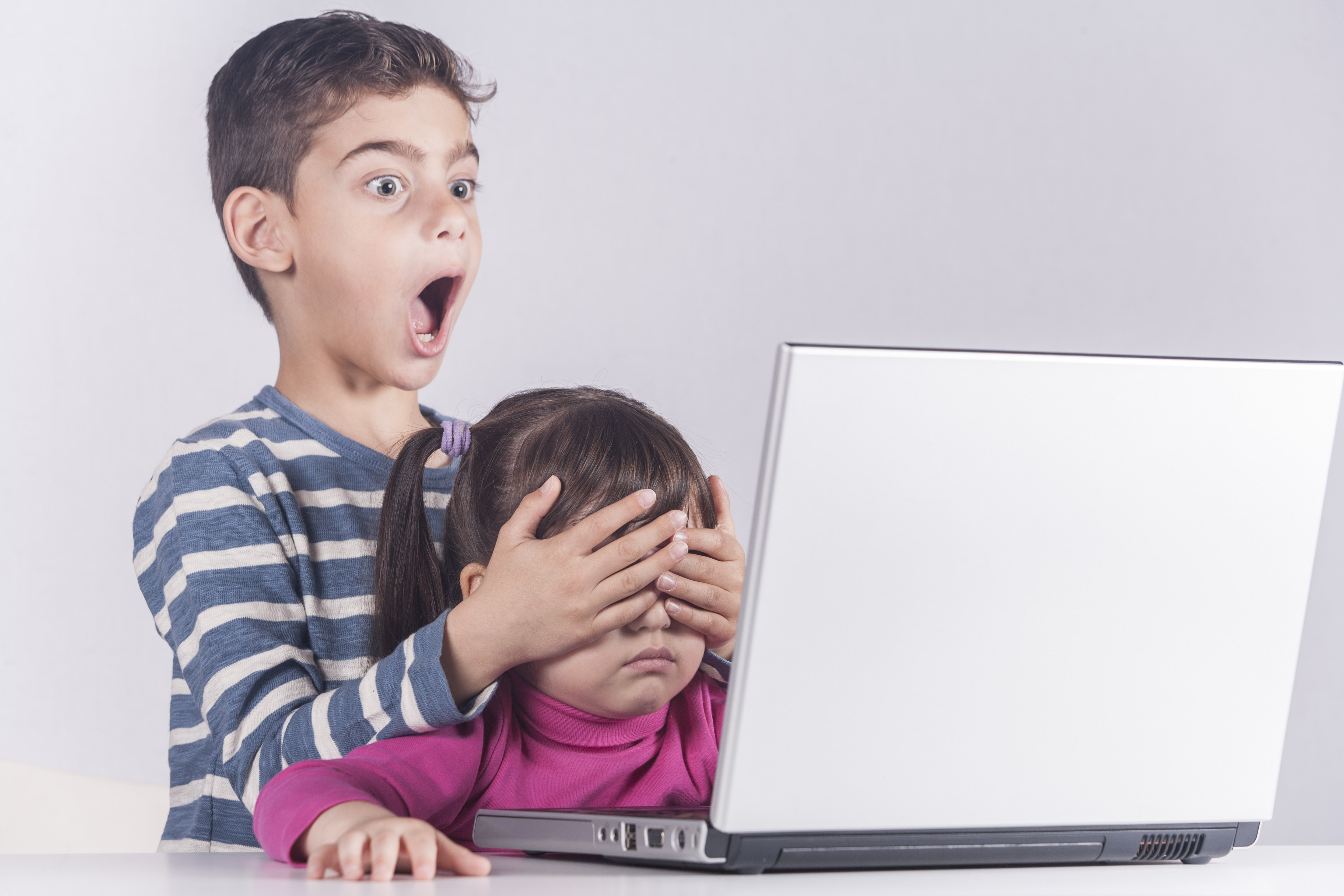 The days are slowly getting shorter, there's an early morning nip in the air, the ice cream truck drive-bys are less frequent. That can only mean one thing – summer is coming to a close and back-to-school beckons.
As our children head back to the classrooms, they will start using computers and the Internet with much greater frequency than they did in the summer, so it's time for parents to get back into school mode and do what they can to keep their kids safe online.
In a recent survey, 50% of parents are very concerned and 44% are somewhat concerned about their children's safety online, with the most common worry that their kids will encounter predatory individuals on social networks or forums. Parents also seem to be slightly more worried about Internet use at school, as opposed to home, likely due to them not being there to monitor online behavior.
With the school year just around the corner, here are 9 important internet safety tips for parents.
Talk with your child about Internet safety as soon as he/she begins using the Internet. It is never too early to start discussing the importance of being a good digital citizen.
Use age-appropriate filtering, blocking and monitoring software on all Internet-enabled devices used by your child, including laptops, wireless phones and video games.
Stay involved in your child's online world by setting limits on his/her "screen time" and monitoring who your child is communicating with online. Stay knowledgeable about the websites your child is visiting and educate yourself about your child's online activities.
Explain to your child that he/she should never give out personally identifiable information online. For example, your child should understand that he/she should not post detailed information about his/her whereabouts on social media.
Make sure your child knows never to meet someone they met online face-to-face without first talking with you about the situation.
Tell your child to never share their passwords with anyone, including friends.
Explain the consequences of posting inappropriate material online. For example, a child's reputation can be impacted by a status entry or an image that is shared.
Monitor your child's cellphone usage and review text messages sent and received, including images downloaded and uploaded.
Educate yourself on the latest threats facing kids online (e.g., cyberbullying, sexting, etc.) and arm yourself with information that will allow you to talk to your child about being a good digital citizen.
As important as it is for parents to be monitoring their kids' online behavior, tips #5, 6 and 7 are especially crucial for parents of older children to continually inform and empower them to be responsible online citizens. With a new school year ahead, start off on the right foot and set Internet guidelines from the get-go to keep everyone safe and informed.
---
At Craw-Kan, we want to be advocates of internet safety for not just the youth of our service area, but children everywhere. Teach your children the previous 9 rules. Show them how to avoid getting scammed. When we say Don't Get Bit, Get Gigabit, we mean that one of two ways; to sign up for our amazingly fast fiber-optic internet, as well as being situational aware of the digital world.