Little Balkans Days
The Little Balkans Festival Association was established in September of 1984. The festival was designed to educate the public about the origin and development of the term "Little Balkans", all while hosting a localized festival to celebrate that history.

Coalmining was a large part of the economic growth of the Southeast Kansas region. After 1900, most of the immigrants who came to work in the coal fields came from a geographic area of southeastern Europe known as the Balkans. Today, we still celebrate that history and pay homage to those roots. The festival has been held annually on Labor Day since 1985.
Festa Italiana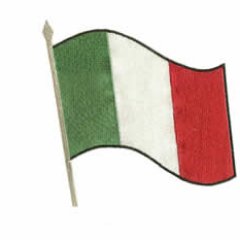 Festa Italiana is held every fall at the Raider Sports Complex. It's a celebration of the heritage of all nationalities that make Southeast Kansas what it is today. The event host music and live events, with a variety of foods made by cooks and vendors. According to the Frontenac Foundation's website, "The different foods include traditional Italian, Mediterranean, French, Mexican, American, Greek, Slovenian, Italian-Cajun, Bohemian, German dishes, among others."
Craw-Kan Fiber-optic Internet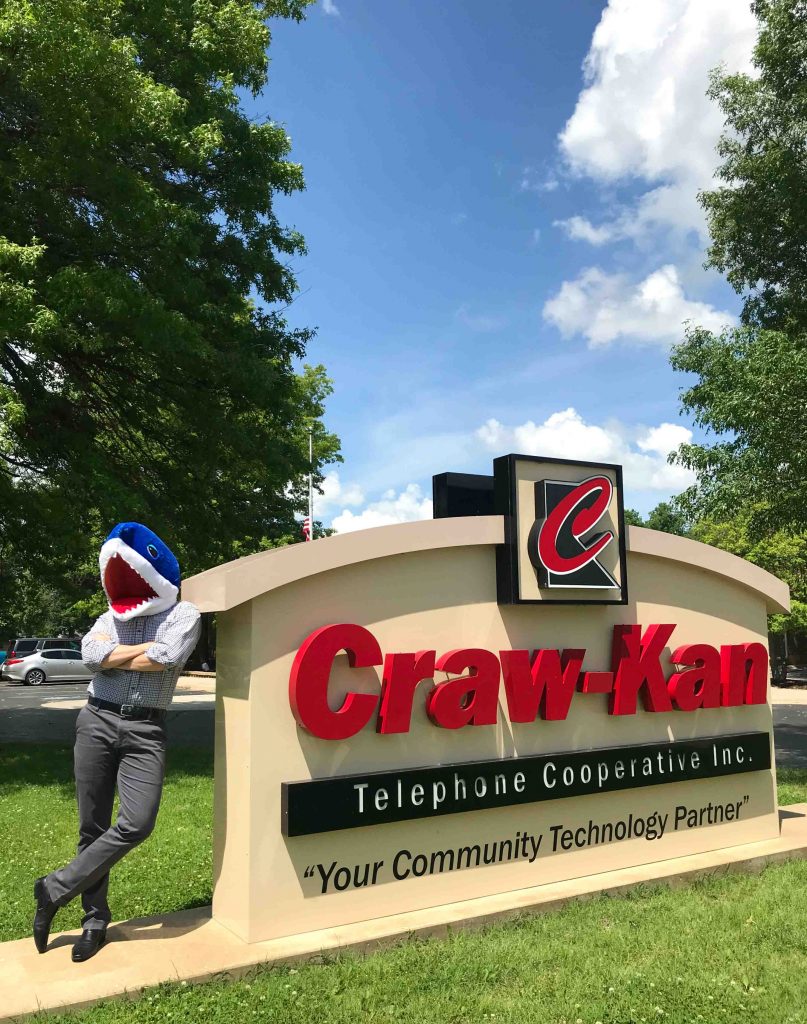 With a desire to bring quality telephone service to rural America, a group of nine men met for the first time on August 18, 1952 in Girard, Kansas. That group was the original Board of Directors that established Craw-Kan. Today, Craw-Kan still offers amazing telephone service, but also offers the fastest internet in the world through fiber-optic lines. Fiber sends pulses of light compared to copper lines, which use electrical signals, so there's less congestion in our lines, meaning less buffering when you're watching Netflix. The best part is, you can get a GIGABIT of speed for only $70/month. Craw-Kan doesn't have data-caps and we don't throttle your service, where some competitors might limit your service. Remember, don't get bit, get GIGABIT!
Big Brutus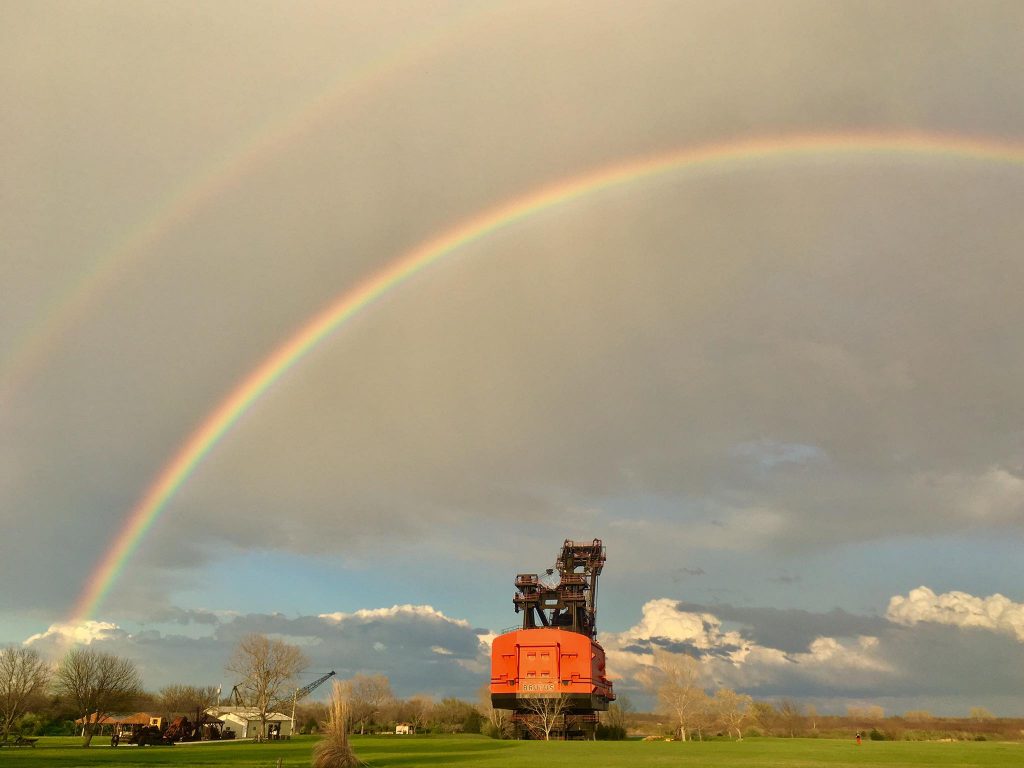 Big Brutus is one of the largest electric shovels in the world. It was the second largest of its kind in the whole world in operation from the 1960's to 1970's. According to their website, "There is more to Big Brutus than cold steel and long shadows falling across the Mined Land Wildlife Area. Big Brutus is not just a symbol of the past, but an eternal tribute to the mining heritage of Southeast Kansas and to miners all across this nation who toiled to support their families."
Best Chicken In The World
If you love chicken, Southeast Kansas is the place to be! Two of the areas most well-known chicken spots, Chicken Mary's and Chicken Annie's, faced-off on the Travel Channel's show, Food Wars. These two establishments have their loyal fans who swear by the chicken at these institutes. While Chicken Annie's and Chicken Mary's may have some national recognition, some people swear by other restaurants. Barto's Ideal Hour Steak House & Lounge is another hot spot for chicken. On Friday evenings, they have a polka band that entertains patrons, who often join the festivities and dance the night away. Other chicken locations that people love is Gebhardt's Chicken Dinners, Chicken Annie's Girard, Pichler's Chicken Annie's, and many others! Which one is your favorite?
Pittsburg State University Football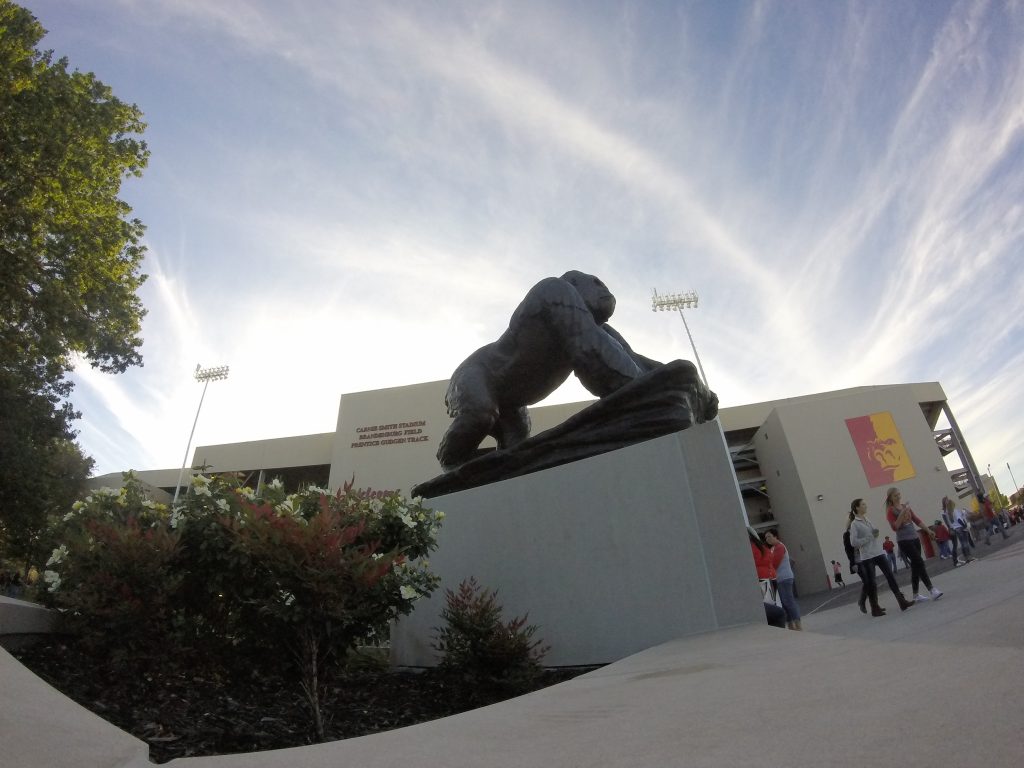 Pittsburg State University has had a football team since 1908, with four National Championships under their belts! Tailgating events gather students, alumni, community members, and people from all over the region, participating in live music, barbecues, and tailgate appropriate games prior to kick off! If it's football season in Southeast Kansas, put on your crimson and gold shirts and support the Pittsburg State Gorillas!
Homecoming Events
Homecoming events in all the towns of Southeast Kansas are always full of excitement and festivities. The Arma Homecoming is home to Kansas's Largest Mud Volleyball Tournament with over 1,500 participants. The Cherokee Homecoming has a street dance, a variety of competitions, and food vendors. The Weir Homecoming includes a FREE chili and bean feed at the Weir City Park. The Frontenac Homecoming has a firework show and a carnival, plus many other amenities such as live music, food vendors, fishing derbies, and more. The Girard Homecoming and Fall Festival align annually for a weekend full of activities. There are so many more towns and activities to mention for all of the Homecoming events in Southeast Kansas, so visit the Crawford County Visitors Bureau calendar of events to learn more.