Devices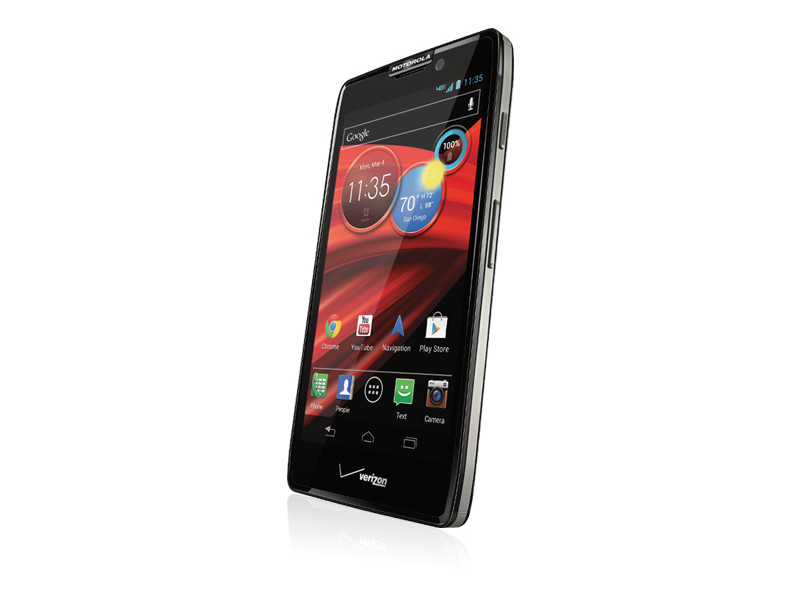 Motorola Droid RAZR MAXX HD
This slight variant of the RAZR HD adds a bigger battery and more memory, but is otherwise similar. Key features include 4G LTE data, a large HD display, NFC, fast processor, memory card slot, 8-megapixel camera, and front camera.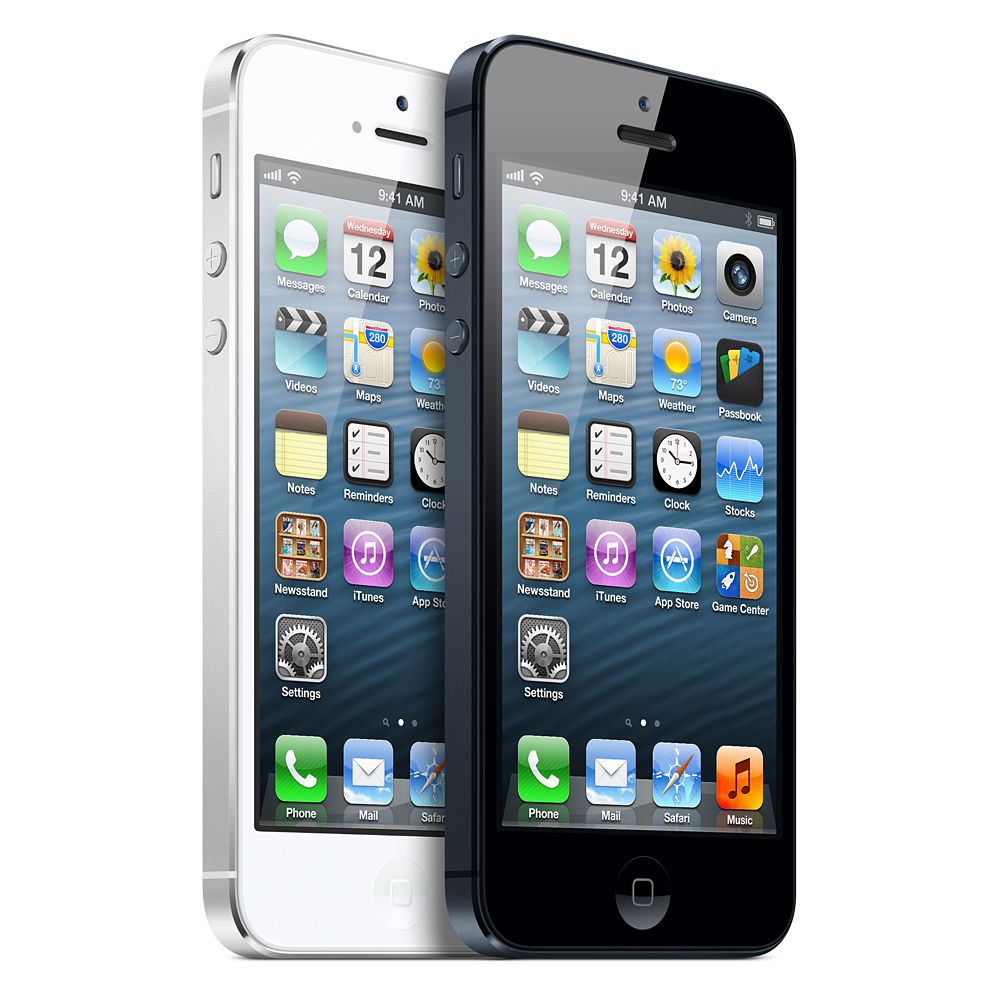 Apple iPhone 5 A-Stock
This update to the iPhone adds 4G LTE high-speed data and bumps up the display size and processor performance, plus myriad other minor improvements. Other key features include Siri voice assistant, AirPlay media streaming, 8-megapixel main camera plus HD front camera, and up to 64 GB of storage.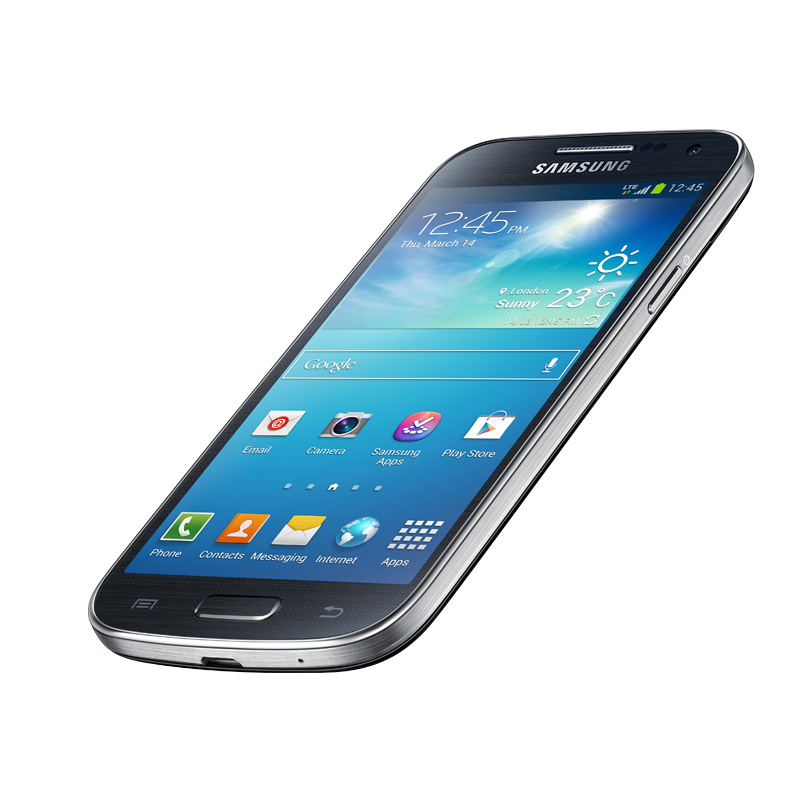 Samsung Galaxy S4 Mini
This little brother to the Galaxy S 4 scales down most specs, but keeps the design and key features like infrared, NFC, and front camera. Other features of this Android phone include global roaming, 8-megapixel main camera with HD video, LTE 4G, memory card slot, and removable battery.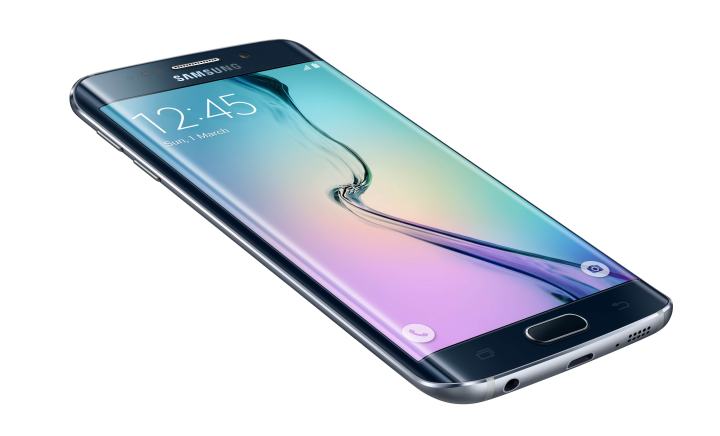 Samsung Galaxy S6 Edge
This stylish variant of Samsung's flagship phone has all of the features of the standard S6, but with a screen and front glass that curve at both side edges. Key features include a metal frame, quad-HD display, 16-megapixel camera, and touch-style fingerprint sensor. It also supports Samsung Pay via both NFC and magnetic card emulation, and adds dual-standard wireless charging. Other features are similar to the S5, including heart rate monitor and infrared port.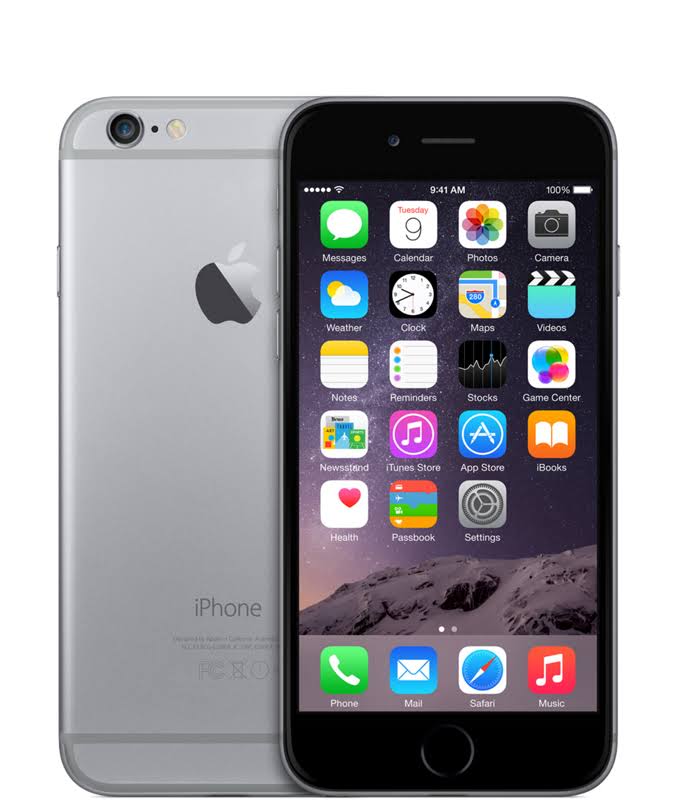 Apple iPhone 6 Plus
This larger cousin to the iPhone 6 bumps the screen size to 5.5 inches. Compared to the iPhone 5s it also improves the camera and processor, adds NFC, and switches to a thinner, more rounded design. Other features are similar, including a fingerprint reader, Siri voice assistant, 8-megapixel main camera, front camera, and up to 128 GB of storage.